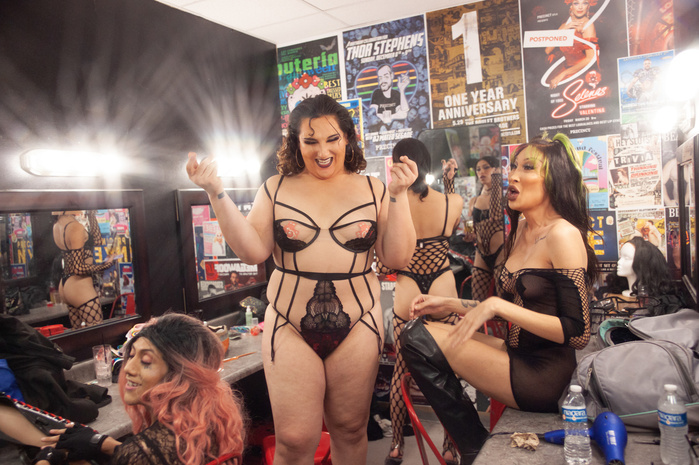 TRANSaction: The TV Show
TRANSaction is an unscripted documentary series that goes behind-the-scenes into the world of transgender strippers in Los Angeles. Developed by showrunner and executive producer Elizabeth Waterman, the project originated as a book in 2021, which sold-out and is moving into a second edition.
With the project's unique reach into the multi-billion dollar worldwide sex work industry, plus Waterman's rapport with dancers from her book, the TV show will explore this evolving sub-culture for domestic and international audiences.